Certified in the laboratories of the best Italian universities in order to give you quality and safety.
Our business philosophy is offering the best products at the best price to our consumers.
Our products are entirely manufactured in Italy, from the material to the packaging's design.
Dyeing, treatments, styling and technical products.
Erreelle Italia is a 30-years history at the service of our customers.
Our business philosophy is offering the best products at the best price to our consumers. All our products have been entirely manufactured in Italy.
We are looking for worldwide distributors.
Erreelle is already distributed in the main European and Asian Nations, and we are still growing up. Nevertheless we keep on searching for new distributors to reach potential markets.
A "made in Italy" brand existing in several Nations all over the world
Professional quality easy to use
Give style, color and shape to your hair with Glamour professional products line. Discover the revolution in the hair care with "BOTOX HAIR THERAPY" line.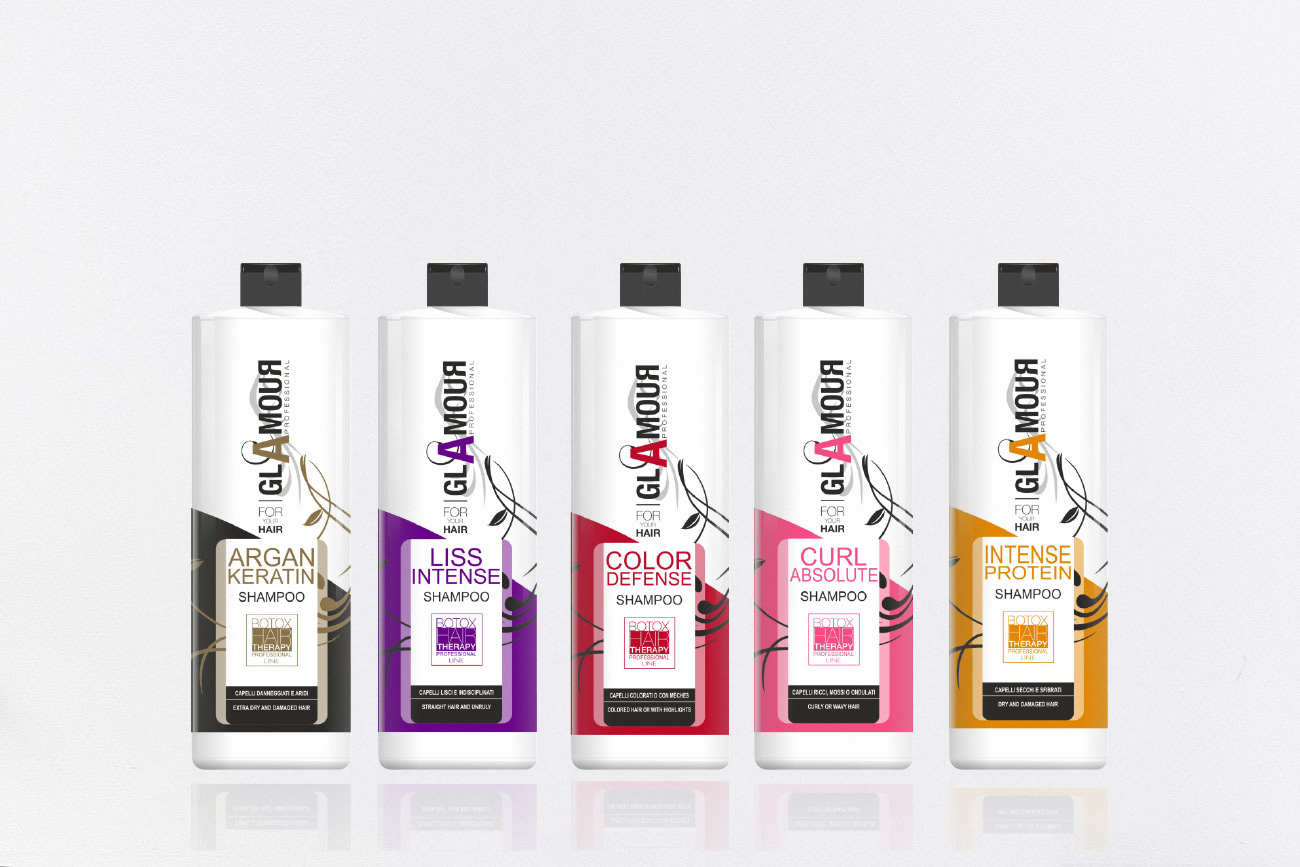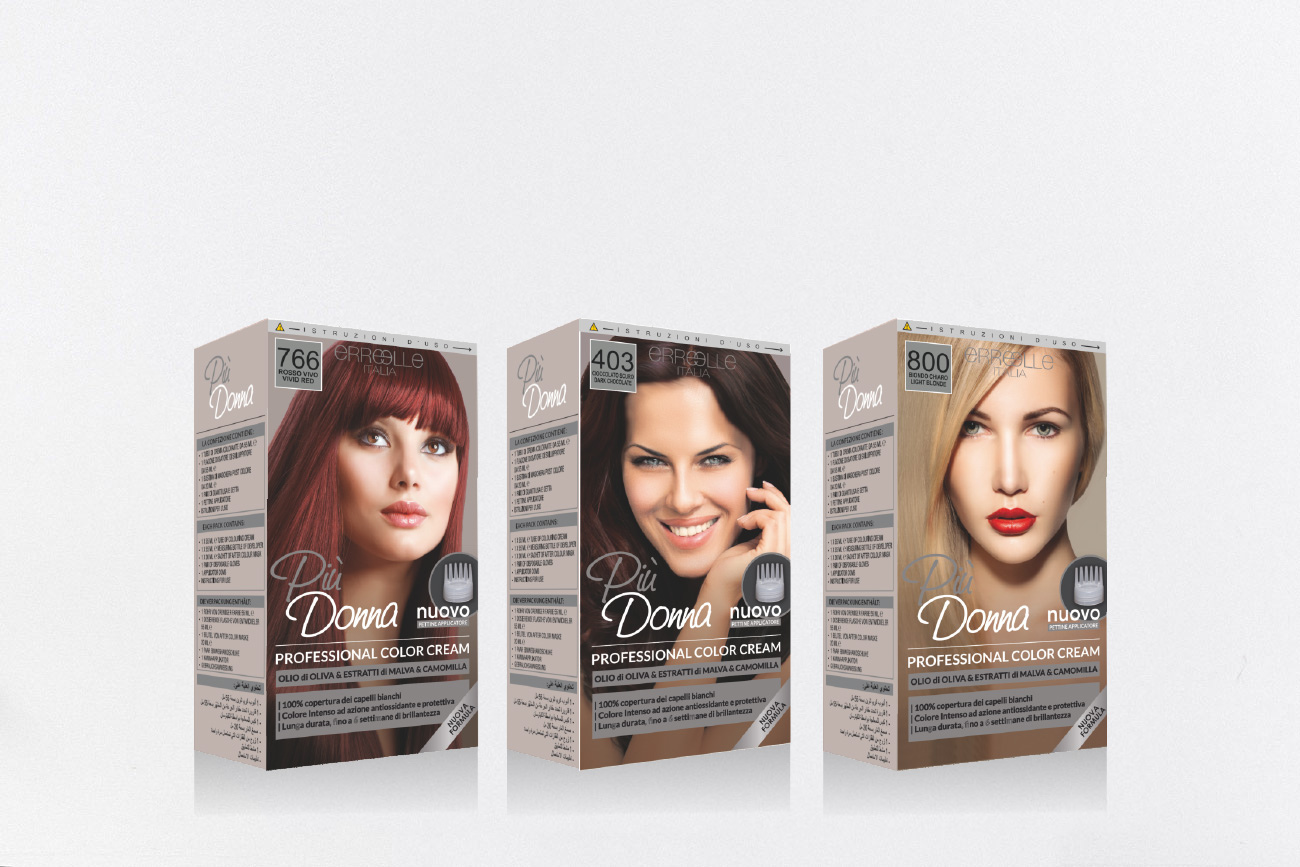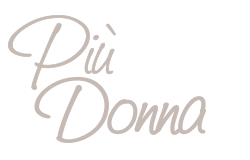 Olive oil and extracts of mallow and chamomile
24 Nuances which give softness and brightness to your hair
High technology color dyes. Exclusive formula enriched with natural ingredients. "PIU' DONNA" guarantees 100% grey hair coverage.

Only Italian professional products
A set of innovative technology with a high standard of quality.
Entirely Italian brand with a wide ranges of hair products, color dyes, bleaches, shampoo, finish, specific and binomial treatments.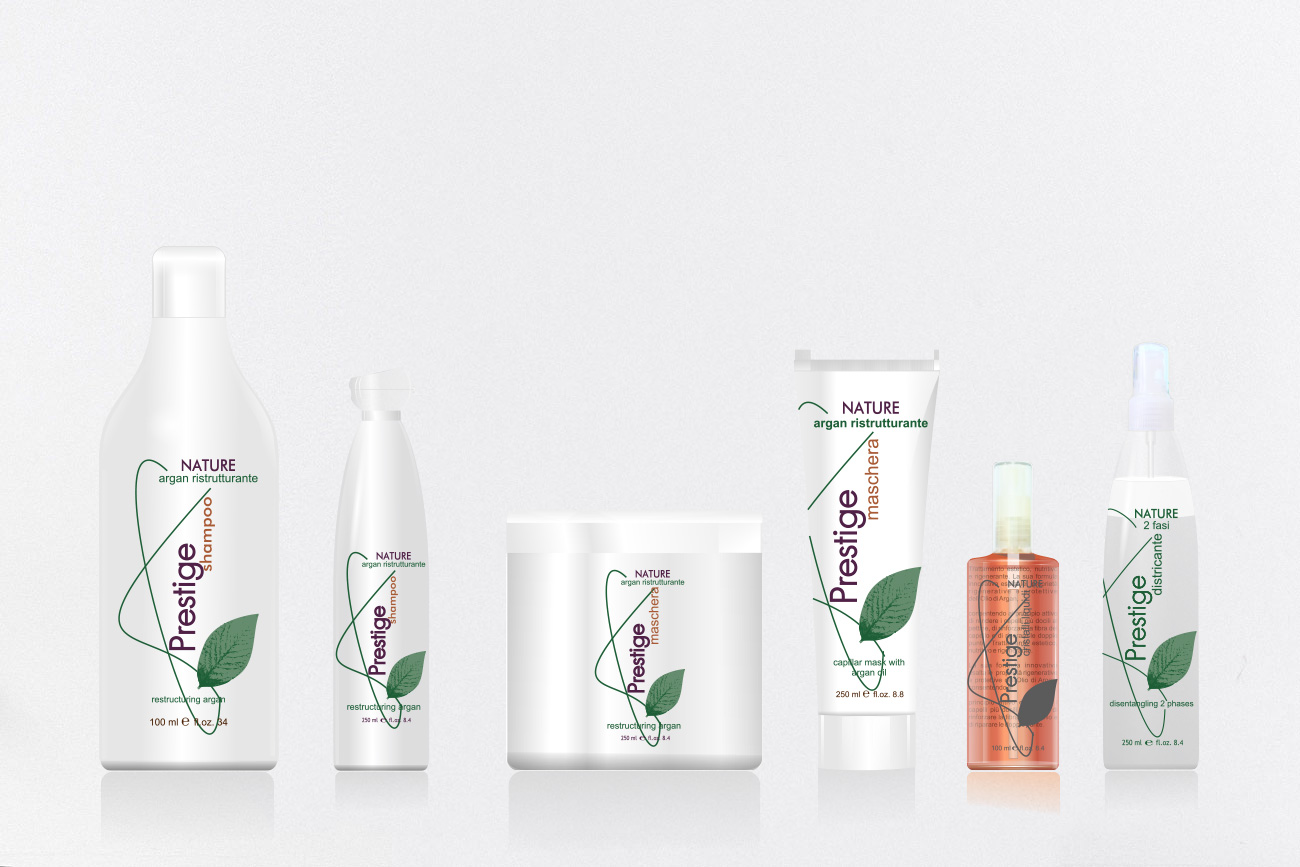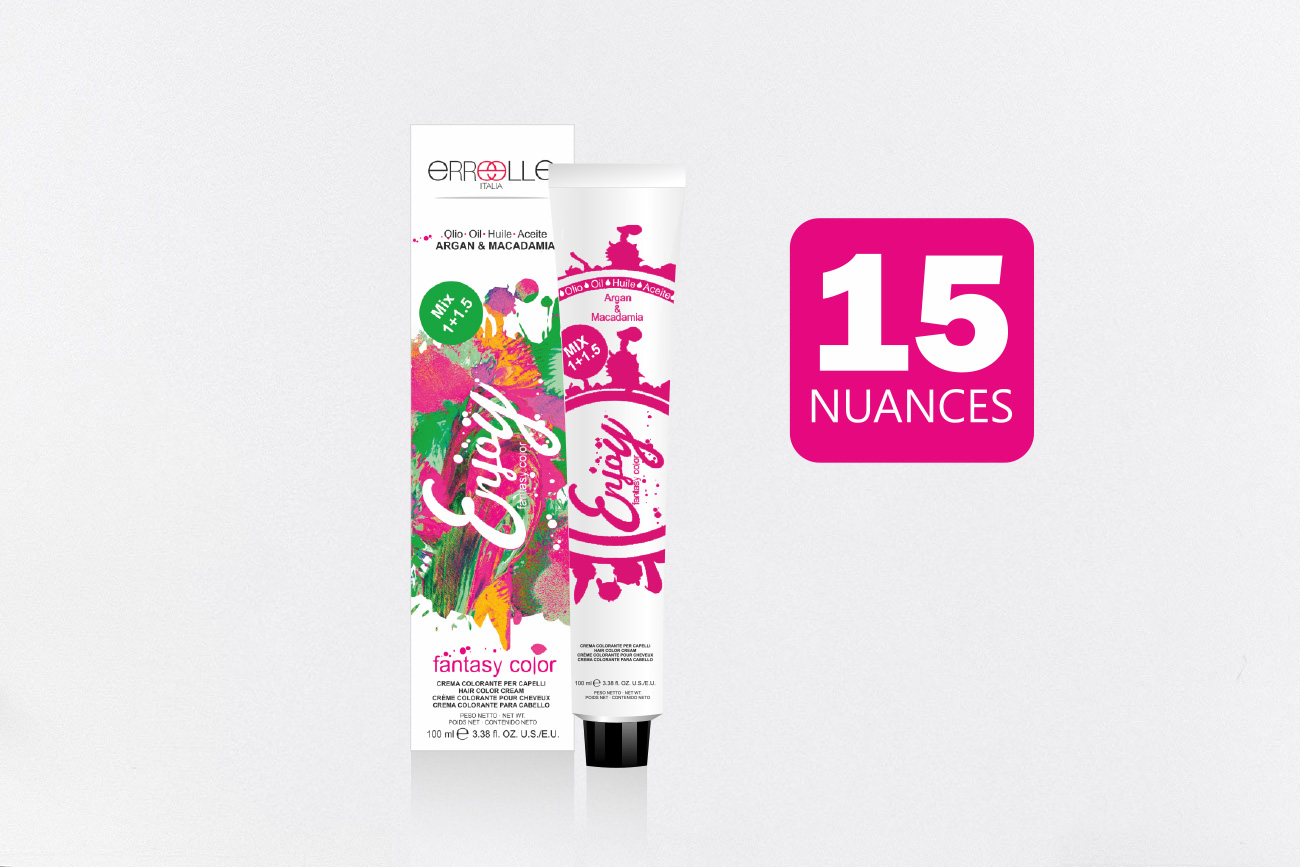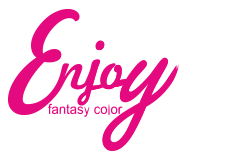 Rock, Funky, Jazz....
15 Vivid colors and strong effect nuances.
Enjoy Fantasy Color has been created for your look keep up with the times and with your Sound! 15 vivid and bright nuances!
3 good reasons for choosing Erreelle as partner
We can summarize Erreelle's offer for your business in only 3 points. Do not hesitate to contact us if you have any doubts or questions and would like to know more, we are always available to provide pre and post-sales support.
Aura Brooks

Graphic Designer, Owl Eyes

"By far the best team I've ever worked with. They truly understood the look I was going for and completely nailed it! I would highly recommend them as a company, you simply just won't find any better team!"
Eve Crawford

Product Designer, That Biz

"It was really fun getting to know the team during the project. They were all helpful in answering my questions and made me feel completely at ease. The design ended up being twice as good as I could have ever envisioned!"
Jack Graham

Co founder, Coffee Inc

"I'm wondering why I never contacted these guys sooner! Seriously, they all have commendable talent in their respective fields and knocked my concept out of the ballpark. Thanks for an amazing experience!"
Zak Reid

Instructor, Skate Nao

"Salient is by far the most astonishing WP theme out there! I literally could not be happier that I chose to buy your theme! Your regular updates and superb attention to detail blows me away every time I visit my new site!"
Jake Smith

Instructor, Skate Nao

"Salient is by far the most astonishing WP theme out there! I literally could not be happier that I chose to buy your theme! Your regular updates and superb attention to detail blows me away every time I visit my new site!"